Remember, Remember the 4th of November.
(

100 awesome points if you know what movie that's from)
Is everyone ready for the weekend??? We are! I wanted to pop in to remind you all of two things going on. First is the
Ready, Set..., Read
party!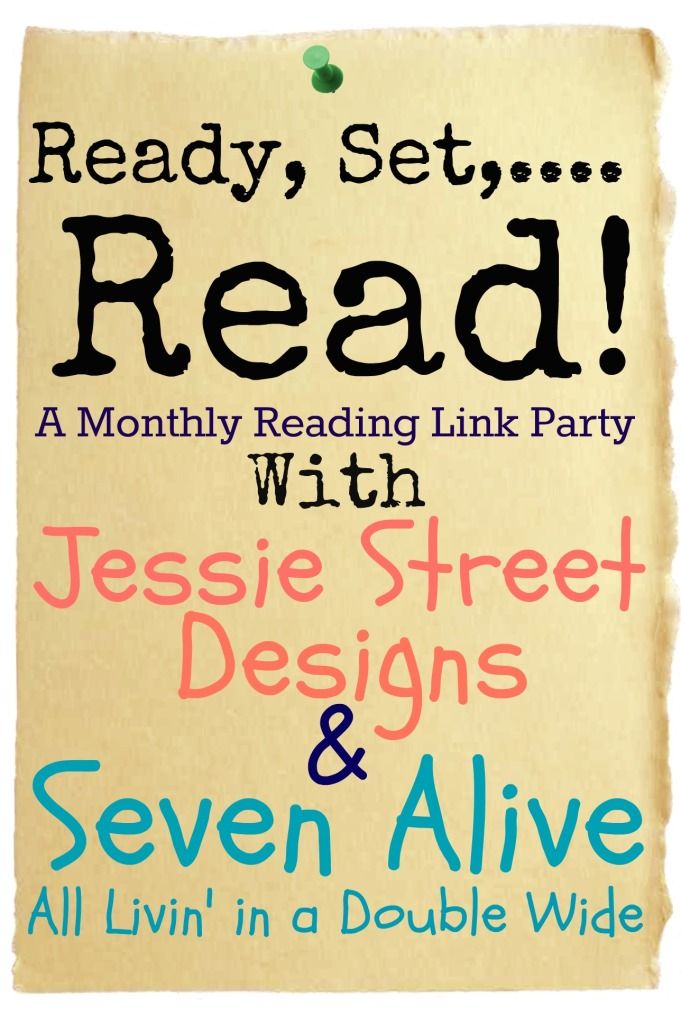 So exciting!! I hope you all have been reading something for your self or to your kids that you can share with us on Monday. Check out this post if you need more info on the party.
Next I am totally begging for some votes. Do you remember the I will Wear it in Pulbic Challenge.
Voteing is open untill the end of the month. So......., VOTE, VOTE, VOTE.
I made a maxi dress for the first time. You can see it here.
Thanks for stoppin' by and hangin' out.
Hope you all have a wonderful weekend!