Hello, Hello I'm happy you are here today! We have had a pretty fun week here at the Double Wide. We looked back over what we gave to our
teachers last year
, and I had a women's night at my church where we talked about talents (I even made some
printables
for it), then I made a fun festive
bunting dish towel.
What a great week.
I hope you have all had a great week and are ready to PARTY!! Before we get to the party we get to take a look at the BELLS of the ball from last week.
Simply Miss Luella
made these adorable pincushions to go with her beautiful Feistaware. I just love all the colors.
Terri of
A Creative Princess
made a count down to Disney board. It is so fun, and I just adore the paint-chip numbers.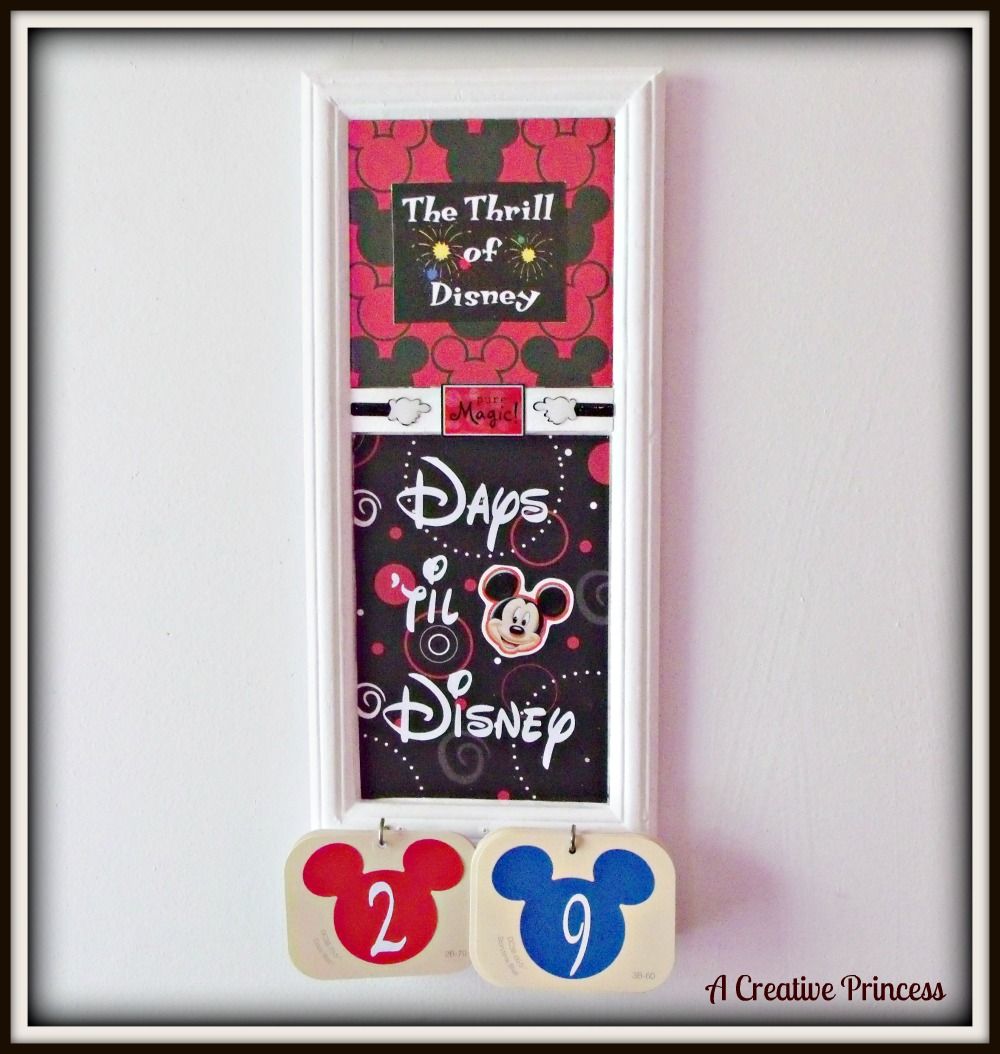 Maggie at
The Hell On Heels Housewife
made an old pair of jeans into this adorable wristlet. It just perfect for summer!
Kara at
Petals to Picots
made this adorable flower arrangement using these oh so cute crocheted balls. She has a free pattern for the crocheted balls and a tutorial on how to make the flower arrangement.
Adrianne at Happy Hour Projects has two amazing project being featured this week. I tell ya, she is one talented lady!
First up is her
Stones and Leather Bracelet.
It so fun and perfect to wear year round. She has a great tutorial on how to make one your self.
Then she made
Homemade Vanilla Extract
, isn't it pretty in it's cute little bottle? She has a great how-to so you can make your own.
GREAT JOB
ladies! Go ahead and grab yourself a Featured Button!
Face Book Features
, make sure you get a button too. If you didn't get featured here head over to
Terry's
to see if she featured you.
This is a shared link party so if you link it up here it will show up on the fabulous Terry's blog
These Peas Taste Funny.
We want to see everything you have to link up! Old projects, new posts, giveaways, Etsy shops, recipes, crocheting, any and everything. If you have more than one thing to link up, even better. Here are our very simple rules.
1. Please keep it family friendly.
2. Link back to our site or grab a button so others can share in the fun.
3. Following us would be nice. (but don't feel you have to)
4. Have fun, be inspired.
If you would like an e-mail reminder about the party let us know in the comments. Make sure you leave your e-mail address with your comment. We will happily add you to the list.
Grab a button if you need one.
Party On!!
Click on read more, to see the links and add your own.