It's spring break here at the Double Wide. Not much crafting is going on today. Mostly we are playing games in the house. It is raining like cats and dogs! The weatherman says it's going to rain all week. So we'll be hangin' out inside. I do have some exciting news. Amy of One Artsy Mama is having a huge Blogaversary. She is having 20 giveaways over this week.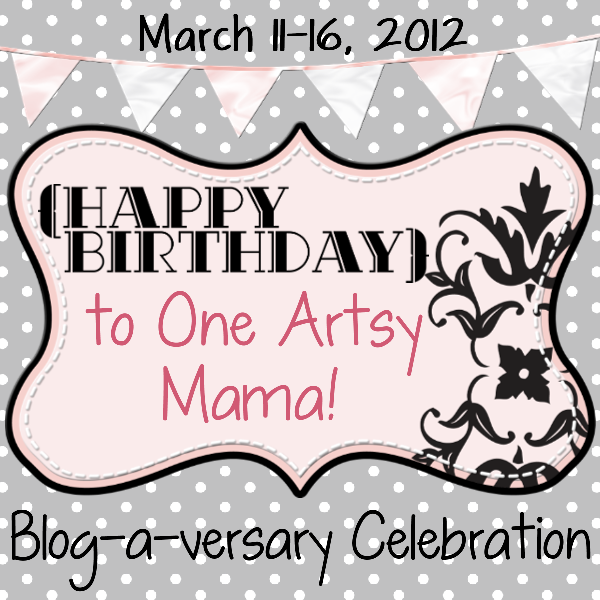 Today I am giving away my green Spring Ruffle Scarf.
It really is a fun accessory, and can be worn in so many different ways. If you would like to enter the giveaway, head over to One Artsy Mama.

I hope you are all having a great fun dry day.
Thanks for stoppin' by and hangin' out.