It is almost one of my favorite times of the year. Tax return season. With the thoughts of a little more cash coming in I have been dreaming of new crafting tools. There are always more important things to buy, bills to pay, cars that need fixed. But untill that money is gone I can dream right. And if I'm gonna dream I may as well dream big! So here is my wish list of crafting tools.
The EZ View Craft Desk from
Scrap Box.
I know first I need a craft room to put it in, but isn't it lovley!! So much storage space........ I could fill it up in a heart beat.
So I might need one of these to go along with it. The
work box
, to keep all my
extra
stuff in.
Of course I would HAVE to have a
Silhouette Cameo.
I literally have dreams about the crafts I could make with one of these.
A
metal stamping kit
. I really want to learn how to make metal jewelry.
Janome Serger
. I have wanted a serger for a very long time.
Quilting frames.
This one reminds me of the one my Grandmother used.
Style Craft Yarn.
I know some of you are going to laugh at me but but the idea of buying mass amounts of beautiful, colorful, soft, amazing yarn makes my heart sing.
Pretty Polka Dot Crochet Hooks.
How could you not be happy crocheting with these?!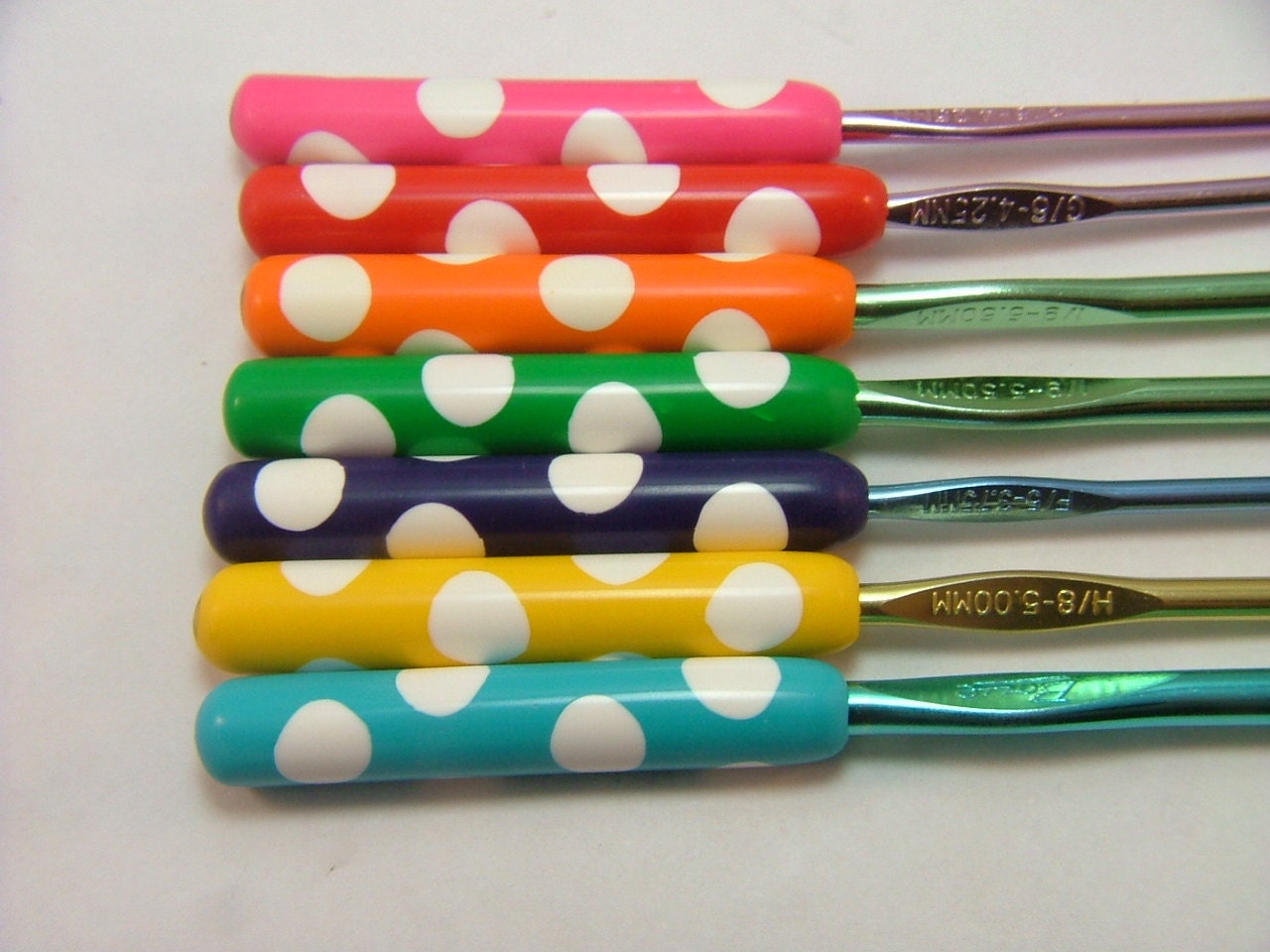 I thought I would keep it pretty short this time. I could go on and on. What about you anything on your crafting wish list? It's fun to dream.
Thanks for stoppin' by and hangin' out.