Welcome to another Blogger Highlight!
This is were I get to highlight one of you! We all get to know you and your blog a little better, together.
This weeks Blogger Highlight is Etcetorize
.
I am really excited about this weeks highlight. I first introduced you to Tamara from
Etcetorize
here.
You see, about 6 months ago I entered to win a shirt made by Tamara herself. I am happy to say that I won. I still love my shirt. I am excited to update any of you who have herd of Tamara and her blog and to introduce her to those of you who haven't.
Tamara a has her blog
Etceterize
and two Esty shops. Yes, you read that right two (2) Esty shops.
In her first Esty shop,
Etceterize,
there are Tamara's amazingly beautiful handmade clothing and accessories. Here are a couple of my favorites.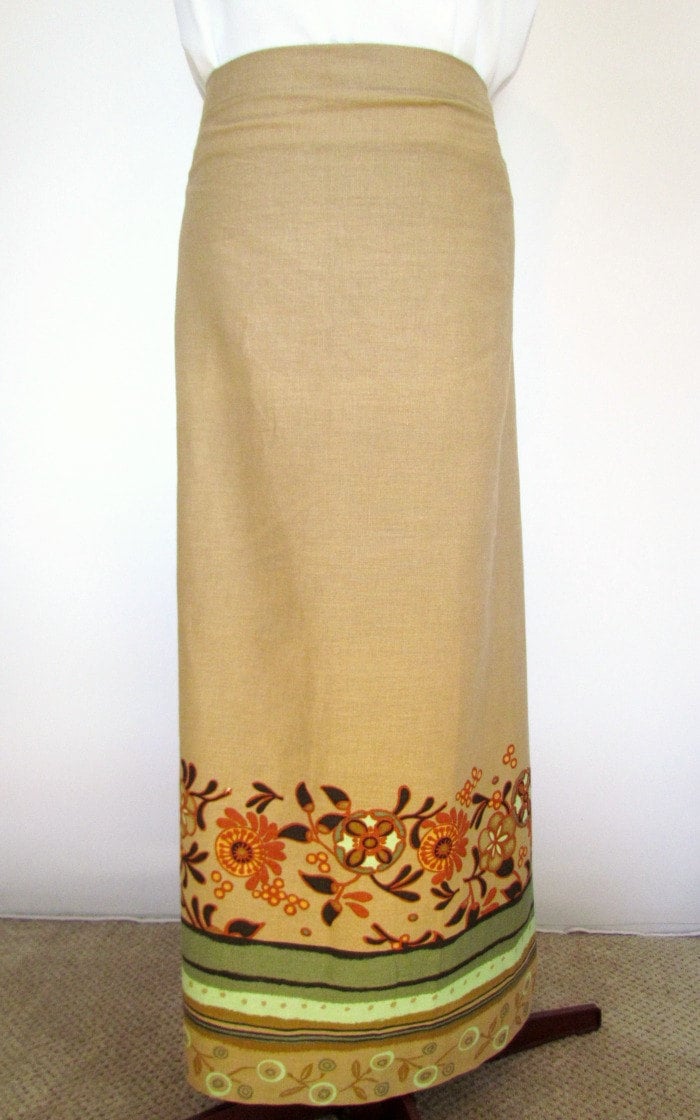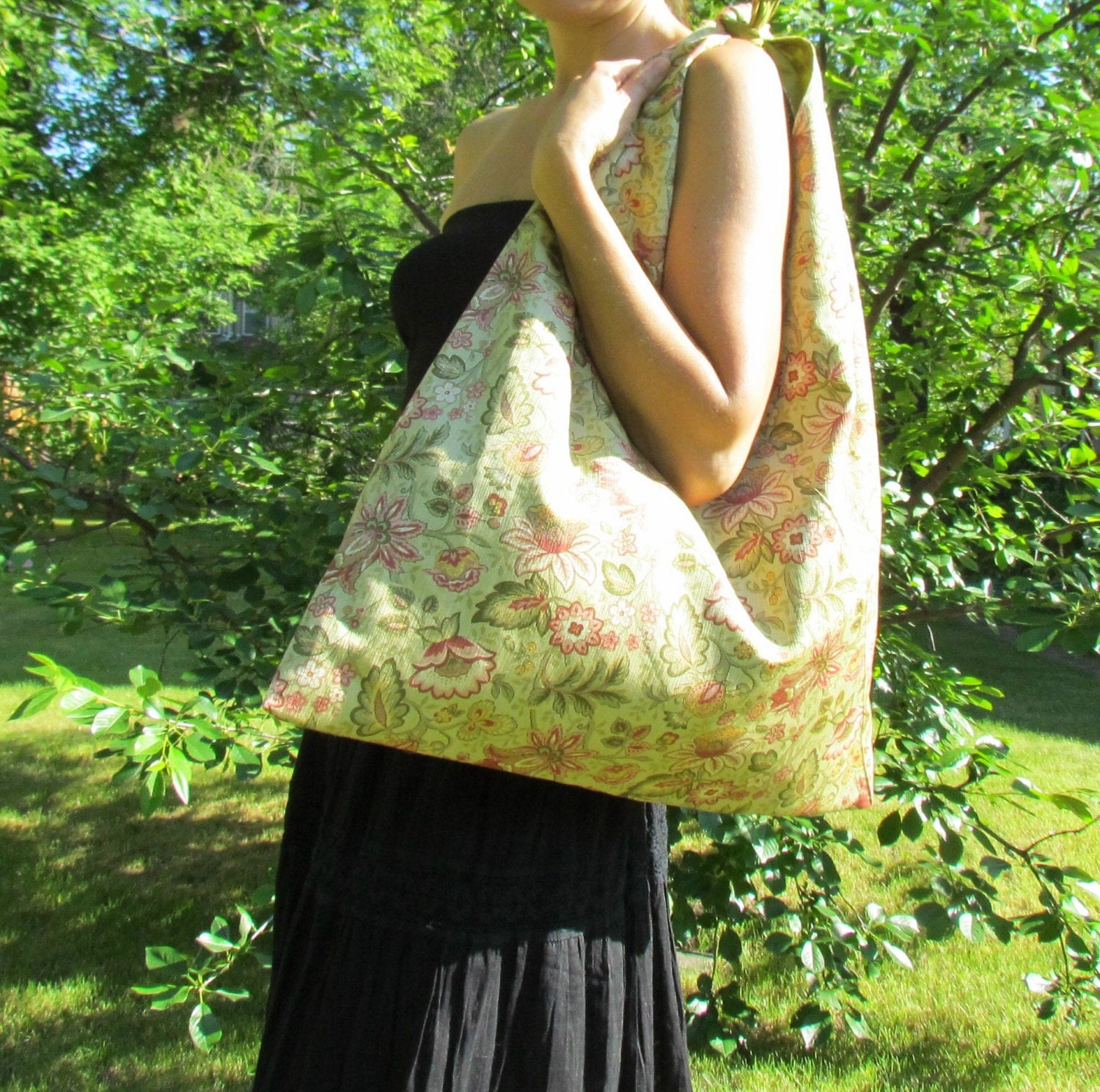 She is even adding JEWELRY to her shop here is a sneak peek. How cute are these?! These items are not in her shop yet, but should be added in two weeks or so.
Tamara's other Esty shop,
Etcetorize Supplies
, has really cool vintage clothing patterns. She has patterns from the '50,'60, '70, '80, and '90's.
1960's Vintage Sewing pattern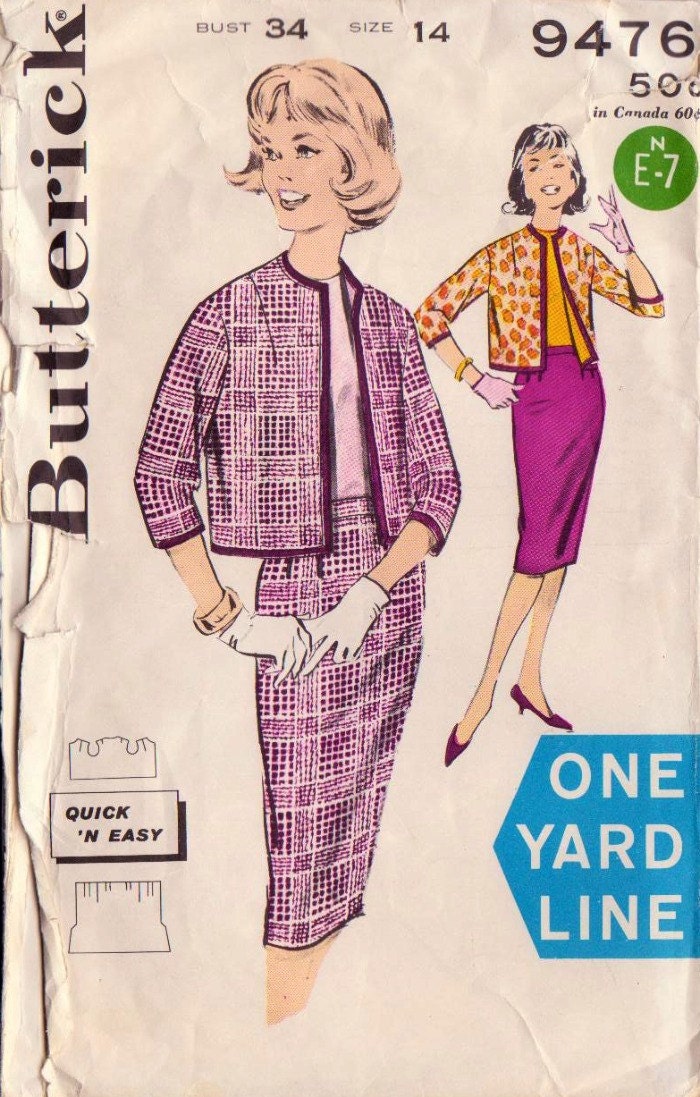 When I asked Tamara where the name of her blog came from she said, " I actually don't know where it came from. I just thought it up. It's a mix of etcetera and accessorize....adding a little something extra to your life."
She said you pronounce it: Eht-set-or-eyes.
Tamara is a busy bee, she has her hand in just about everything. She does all sorts of crafts and, as you can see above, she can totally sew. A few of my favorite projects from her blog are:
She also has a great linky party on Monday's called
Make it Great Monday.
Where you can link up family friendly projects that you've created, including sewing, crafting, and recipes.

So go visit Tamara and maybe you can say,

Thank you so much Tamara, for letting us all get to know you and your blog a little better. It was a lot of fun!
Thanks for hangin' out.
How do you get your blog highlighted? Easy, just sign up for the button swap. I put your button in my sidebar under blogs that make me smile and your blog will be highlighted during the month I have your button. All I ask in return is that you put my button in your side bar. If you are interested you can e-mail me at sevenalive7@gmail.com. Big or small blogs are welcome! You just have to be a family friendly blog.